Loving People with Aligned Business Systems
Since we can only take 4 students in this Small Group, seats are extremely limited.
Due to limited capacity, you must complete an application and be accepted into the program
Do you ever feel like you have to pick between being Purposeful or Profitable?
Feeling out of alignment and unfulfilled in your work
Chasing clients instead of attracting them
Jumping from 1 marketing tactic to another
Selling in a way that feels more transactional than relational
Unprofitable months from inconsistent sales
Overwhelmed from trying a little bit of everything
Drifting from the vision and passion God has given you
Your content not getting any attention or traction
Clients falling through the cracks from not having automated systems in place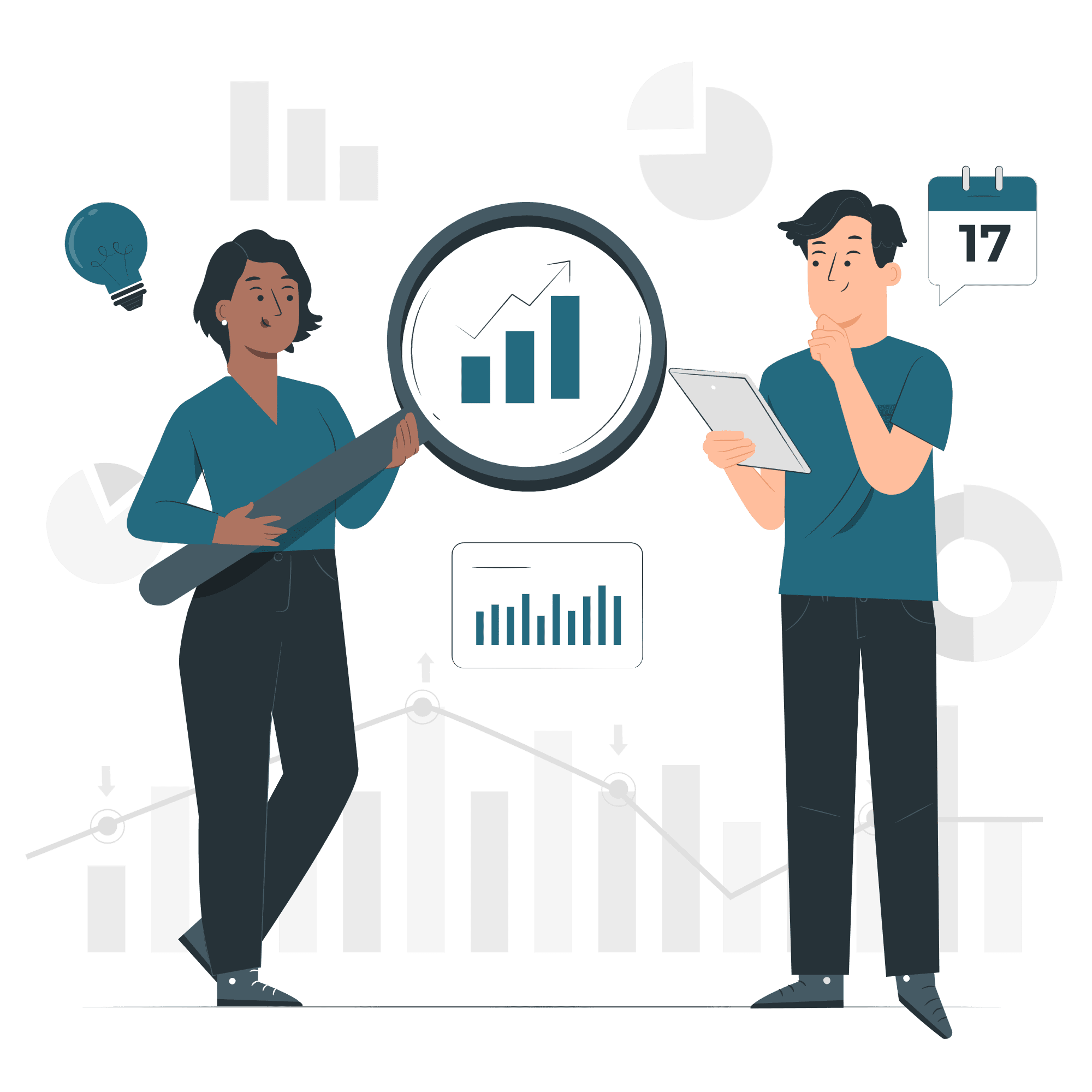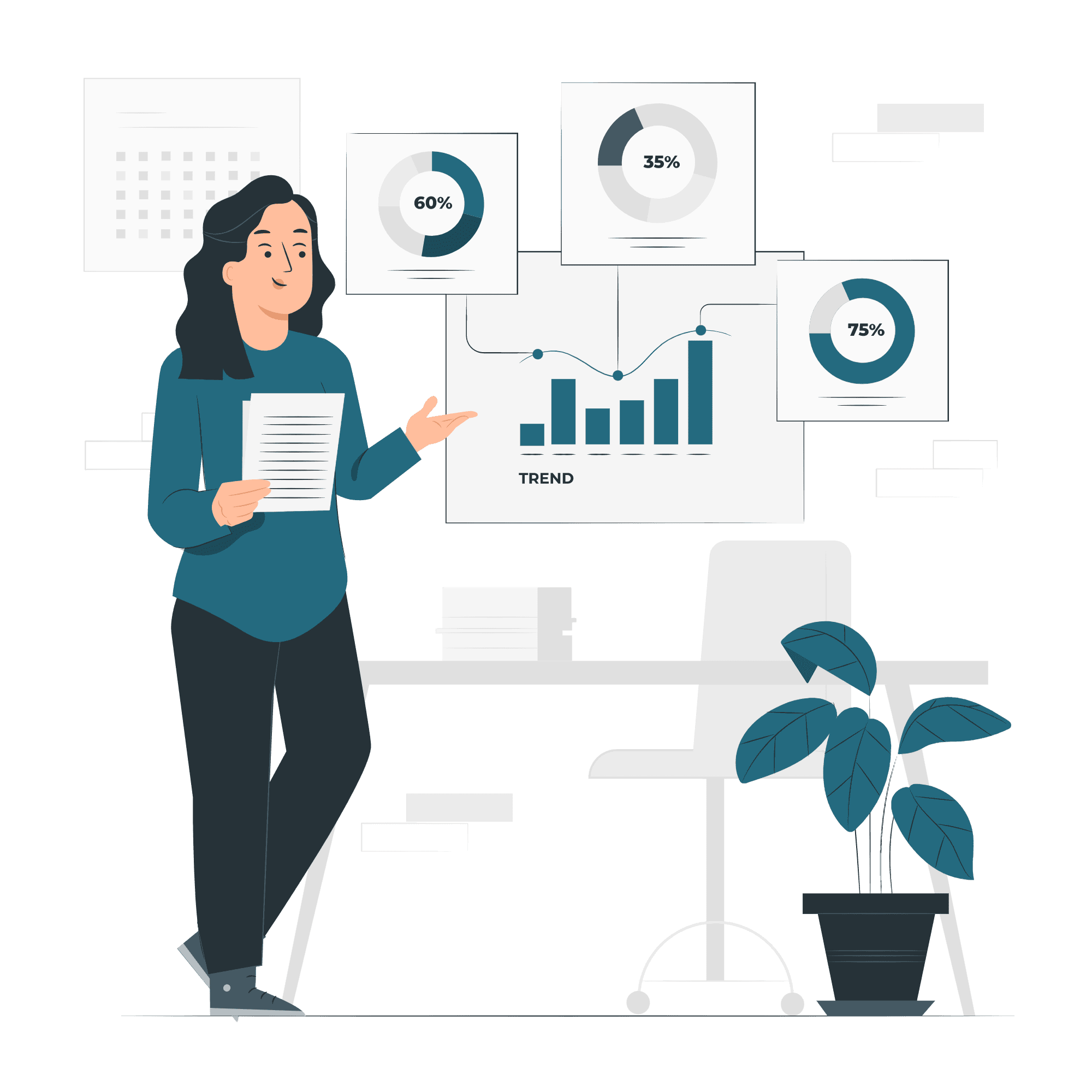 Redemption is possible! You don't have to pick between purpose and profit!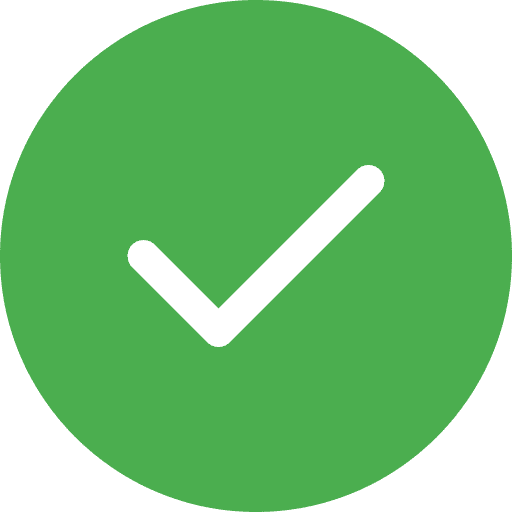 Lead a business that is truly aligned to the purpose, skills, and empathy God has given you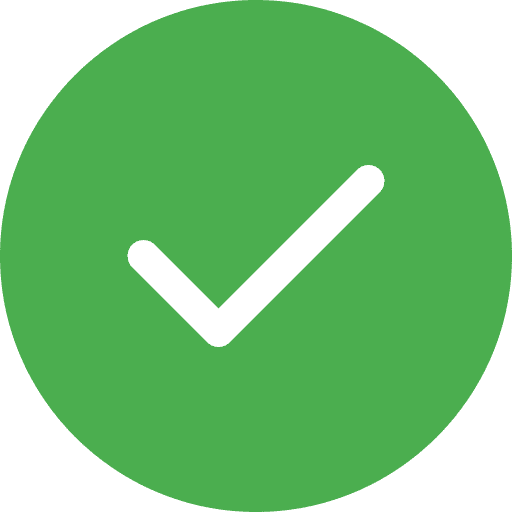 Create a clear path of transformation for clients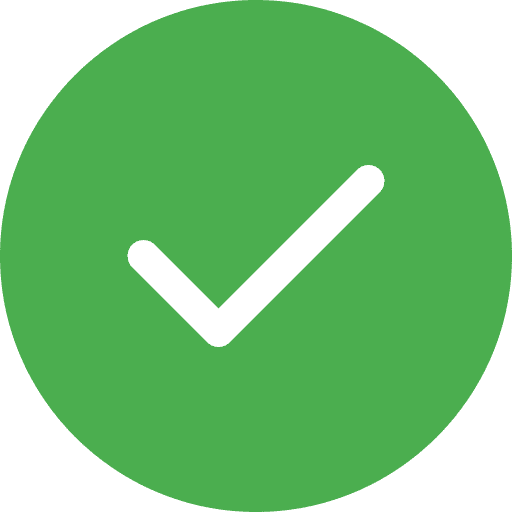 Create content that attracts your target audience by inspiring them to be part of the journey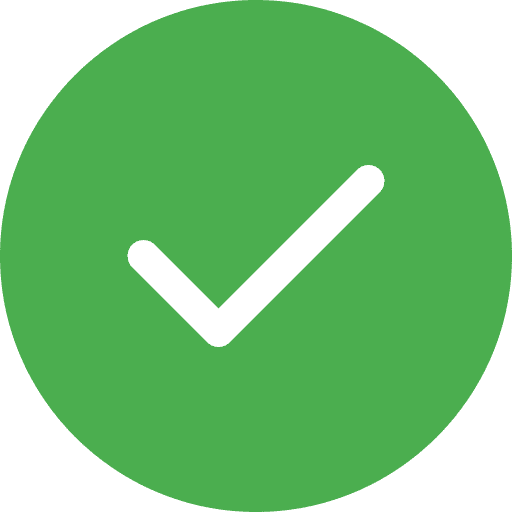 Remain authentically you while you share truth and create experiences that empowers your audience to be part of the journey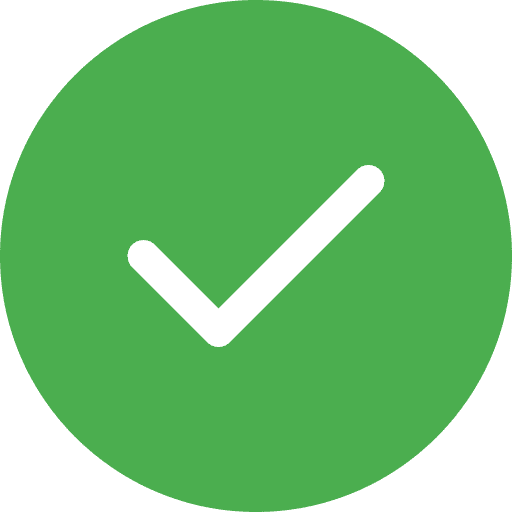 Build a movement of people who are pursuing your mission in community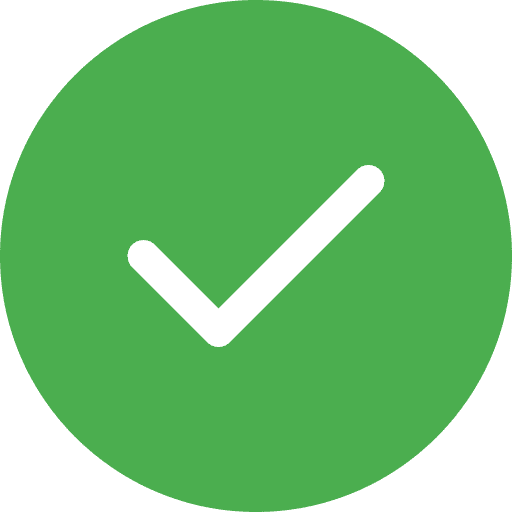 Leverage automations and tools to grow your business sustainably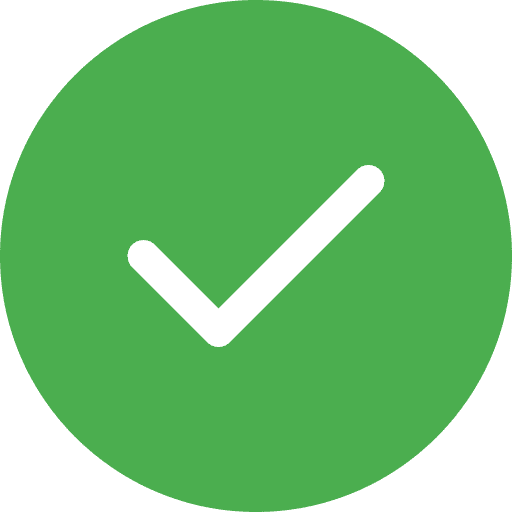 Hire and empower your team to help run the operations of your business
"We live in a business economy that uses people as a tool to love profit.
We're helping grow a new economy that
uses business
to love people.
Because people are more than just a tool to make money –
loving people is the mission
of business.
And it starts with entrepreneurs who have a Purpose Beyond Profit."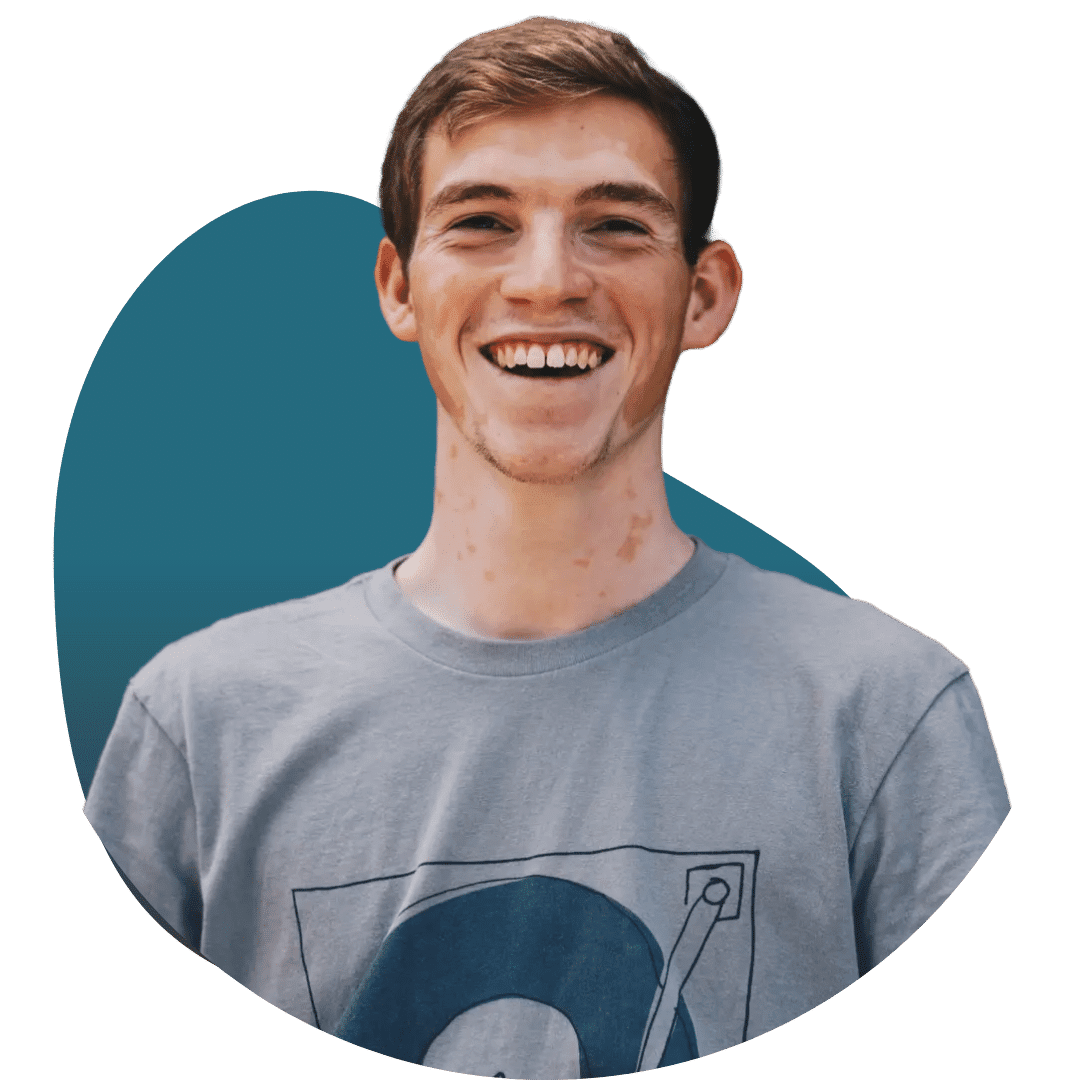 What This Small Group Includes

You will have 12 one hour sessions of live coaching, where you will learn and apply the Purpose Beyond Profit frameworks to your business and have space to ask questions and receive feedback.

You will have access to a private Facebook Group for just your Small Group. This will be where you submit homework for feedback and receive support between Live Sessions.

Your personal workbook has checklists, exercises, and downloads to apply what you're learning to your business in real-time. Your coach will have access to your workbook to track your progress.

You will receive reminders, support, and feedback as you implement your homework. Some of our live sessions will have special emphasis on review, live feedback, and pop quizzes to hold you accountable
By the end of these 12 weeks, you will have

1 Sentence Mission Statement
A "1 Sentence Mission Statement" that converge your life purpose, skillsets, and marketplace needs.

Core Beliefs & Values
Core Beliefs & Values that govern all your decisions to keep you aligned with your mission

Customer Research
Customer Research that pinpoints exactly what your target audience is feeling, doing, and believing.

Redemptive Stories
Redemptive Stories that reach your audience where they're at and provide a beacon of hope & change.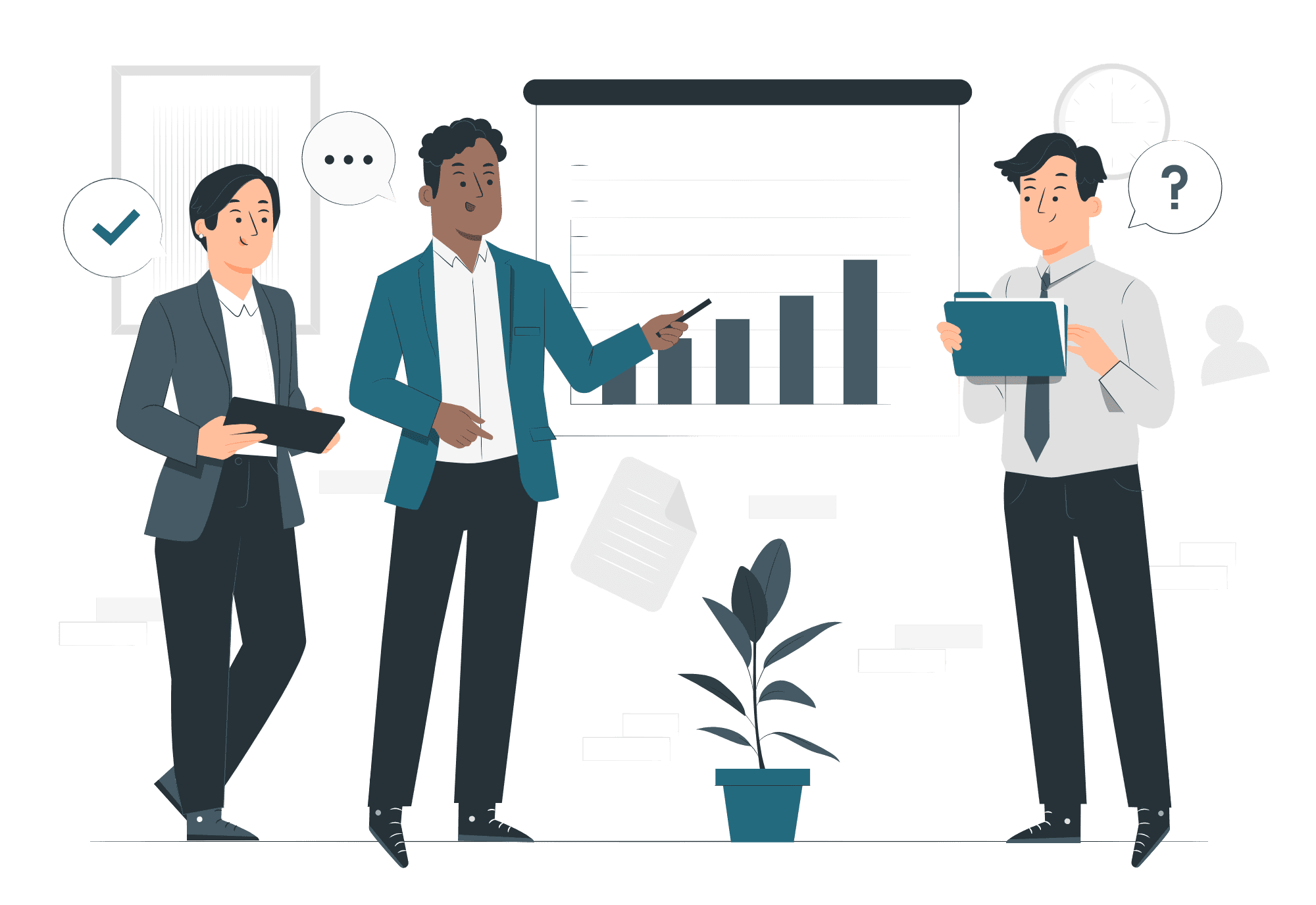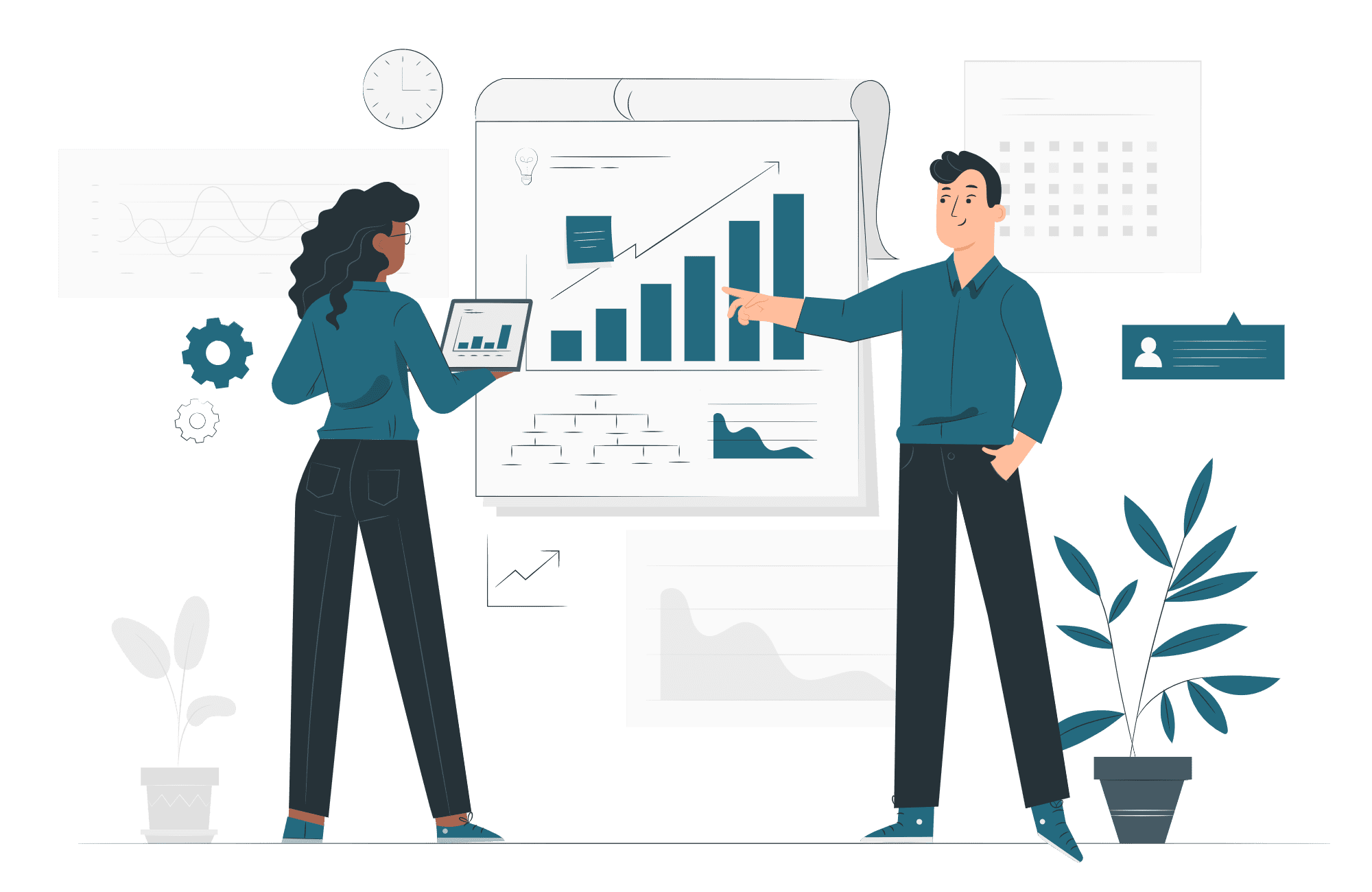 Valuable Resources
Valuable Resources that attract & lead your audience down the path of pursuing the mission.

Growing Community
A growing community of people who are joining you in your mission

Sustainable Sales Systems
Systems that expand your visibility without ads or spam, cultivates relationships, and converts community members into customers.

Leadership processes
Leadership processes for keeping yourself and your team in alignment with your mission long-term.

Mission Clarity
Discover your compass that keeps you aligned to your purpose in your business.

Redemptive Content
Become a beacon of hope & change to the people you serve.

Raving Community
Build meaningful relationships that extend beyond momentary transactions.

Sustainable Sales
Develop sustainable sales systems that consistently generate sales.

Leadership
Lead yourself and your team forward by remaining true to your mission.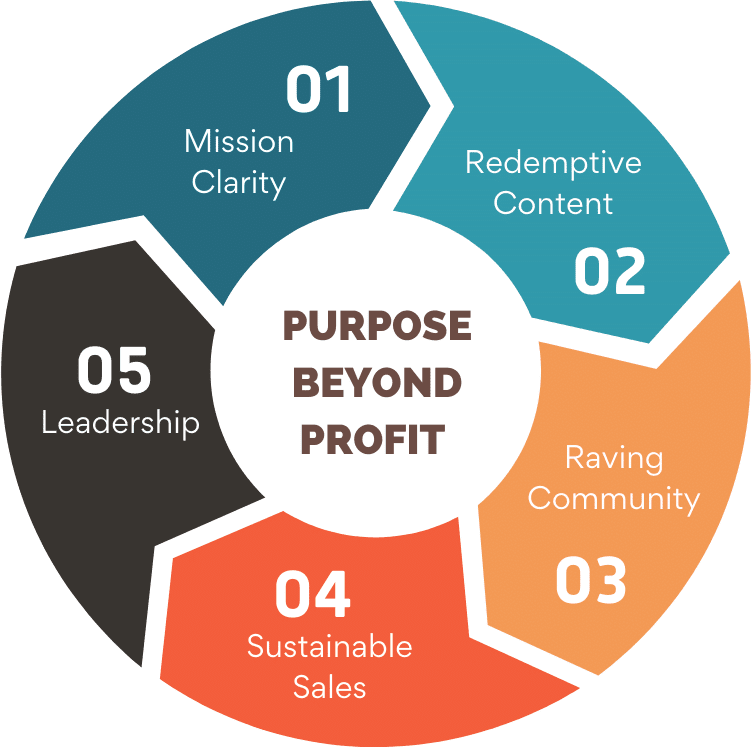 The Purpose Beyond Profit Model Breakdown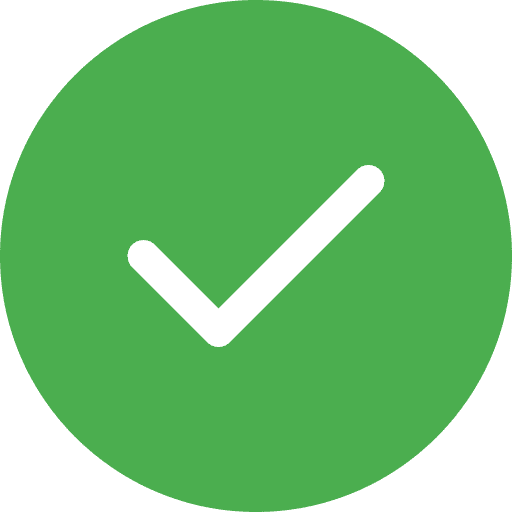 Develop a "love-centered" business model that flips the "profit-centered" business model upside down.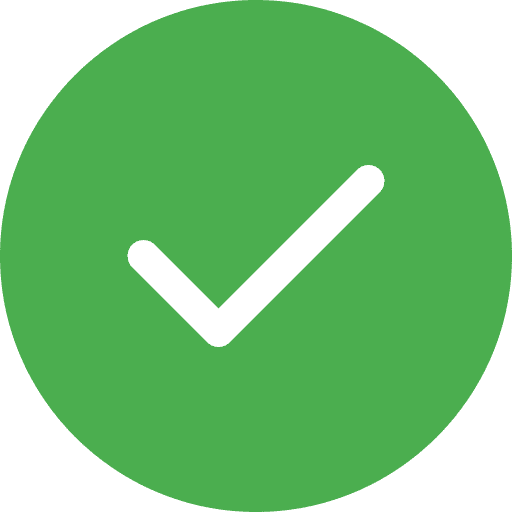 Combine your gifts, skills, and experiences to help people overcome a specific problem.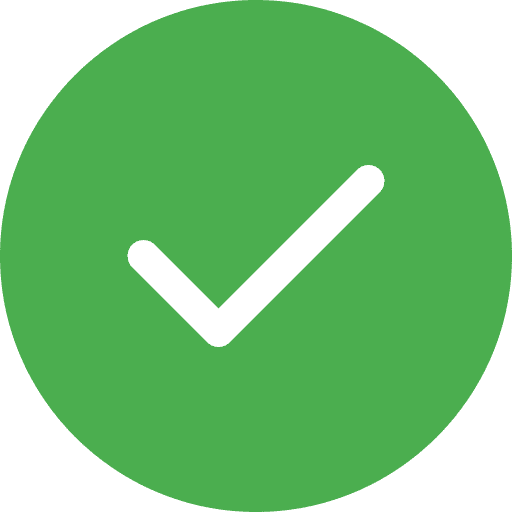 Craft a 1 Sentence Mission Statement that clearly defines who you serve and how.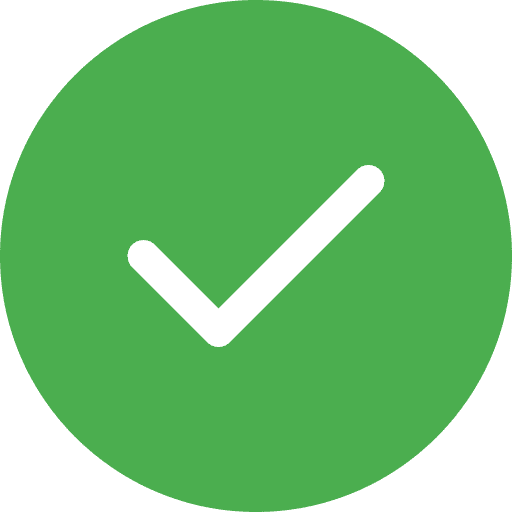 Create a Mission Roadmap that defines how your target audience can pursue redemption from their problem.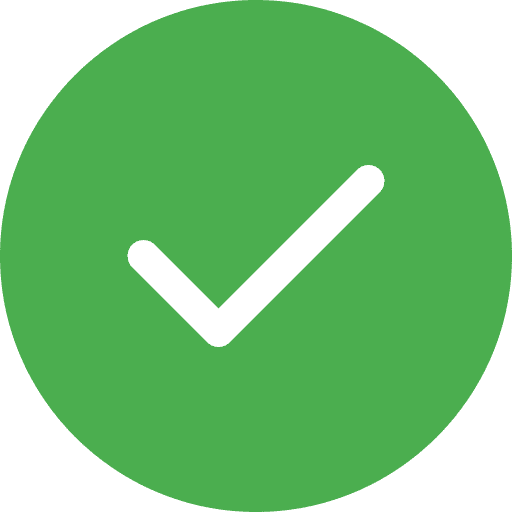 Define the core beliefs & values that dictate every decision you make in your business.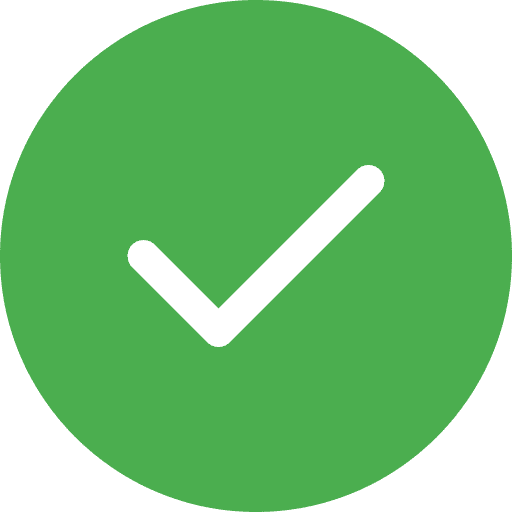 Uncover the Painful Problems, Limiting Actions, and False Beliefs that are holding your audience back.
Step #2: Redemptive Content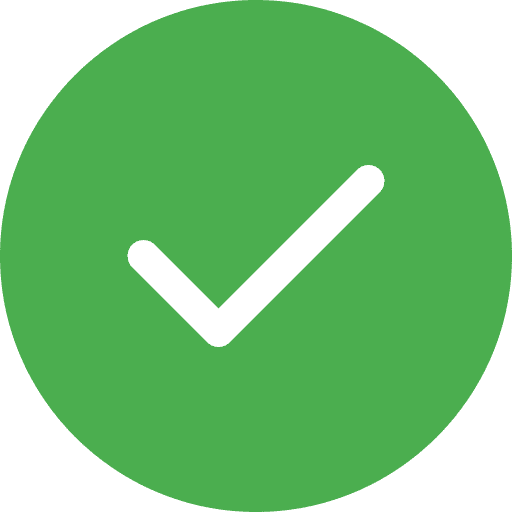 Learn how to attract & rally your audience with powerful content.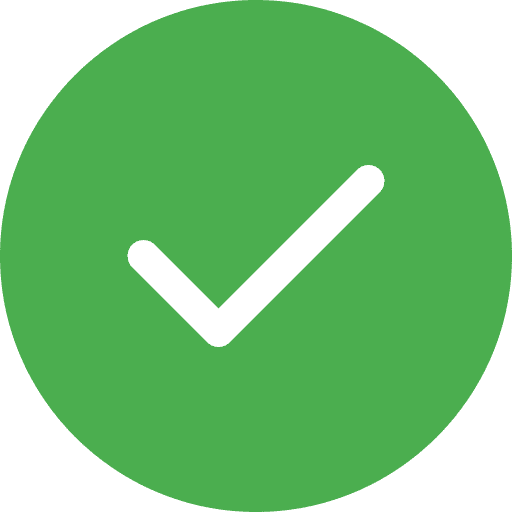 Tell Redemptive Stories that become a beacon of hope & change to the people you serve.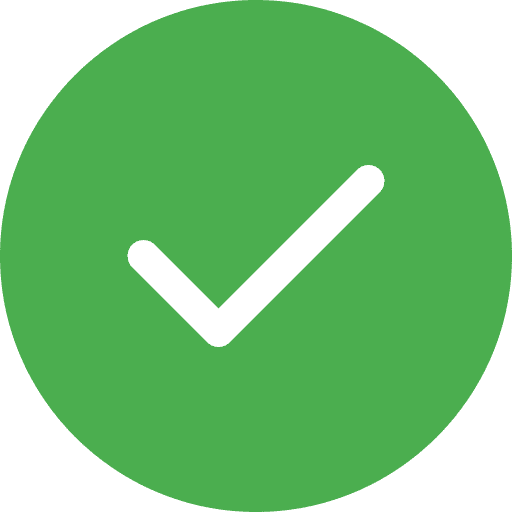 Create actionable resources that positions you as the expert & authority in your target audience's mind while giving you the keys to sell to them later.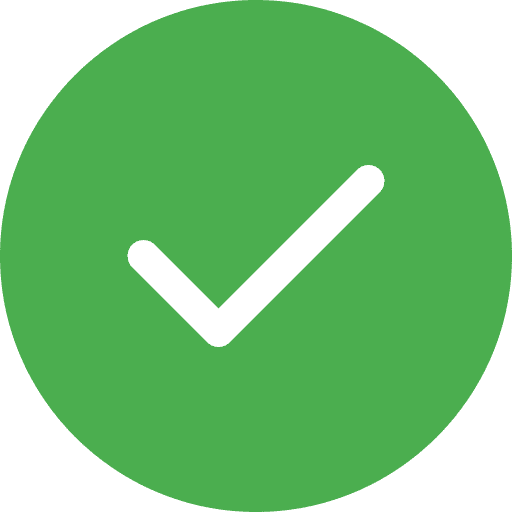 Discover an unlimited vault of topics your target audience is searching for
Step #3: Raving Community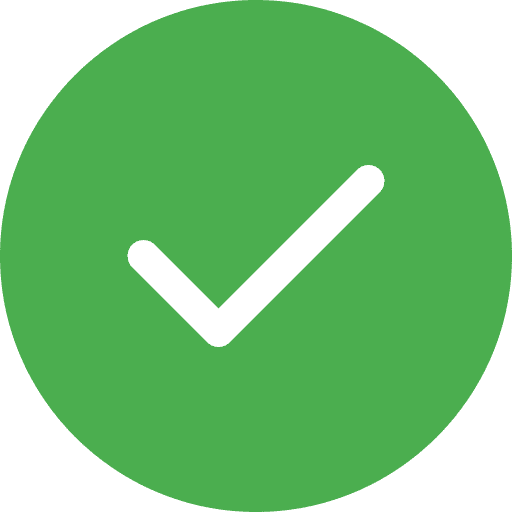 Create & optimize an online audience to host your community of ideal customers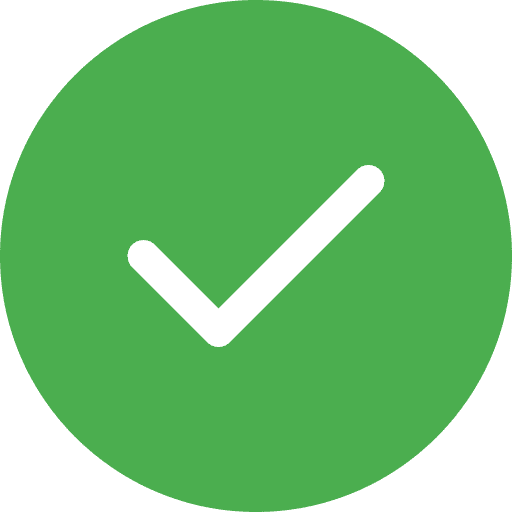 Rally your audience around your mission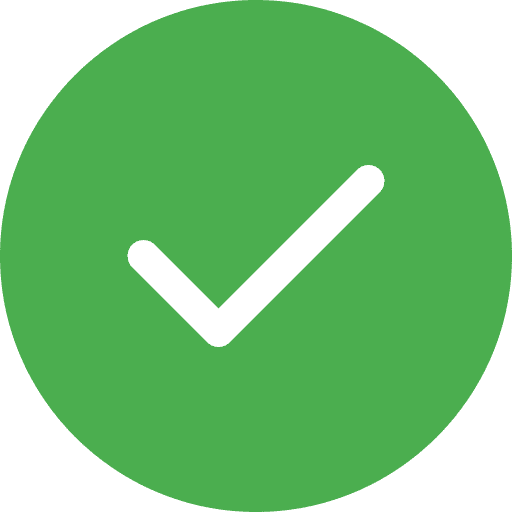 Grow your group without ads or spam...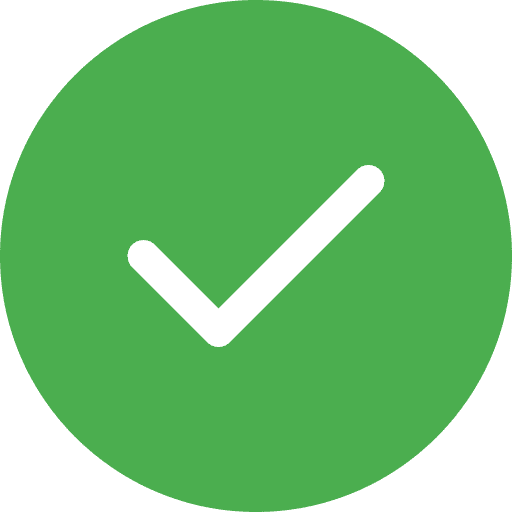 Grow your email list automatically from inside your group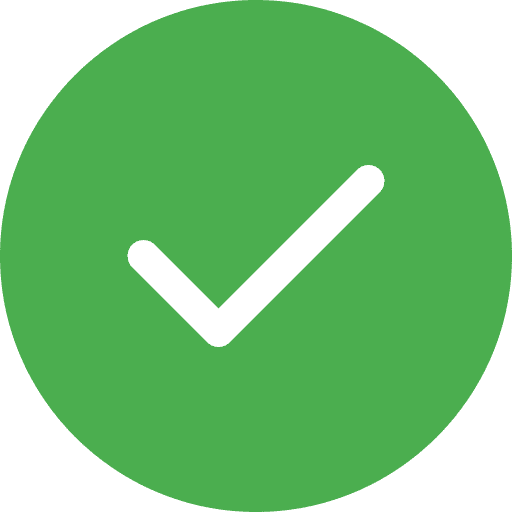 Monetize your group with powerful systems
Step #4: Sustainable Sales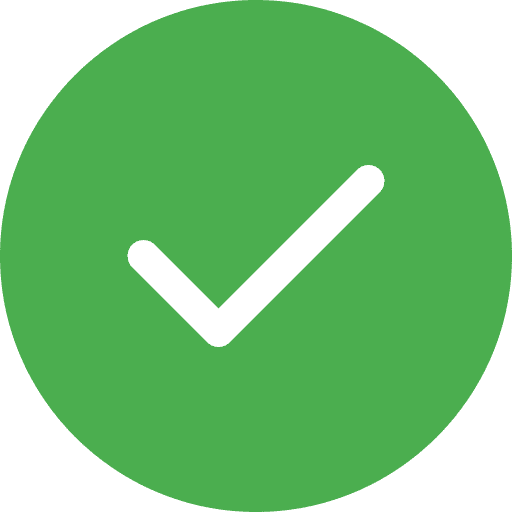 Build a Missional Sales Funnel that consistently generates income without being pushy, manipulative, or deceitful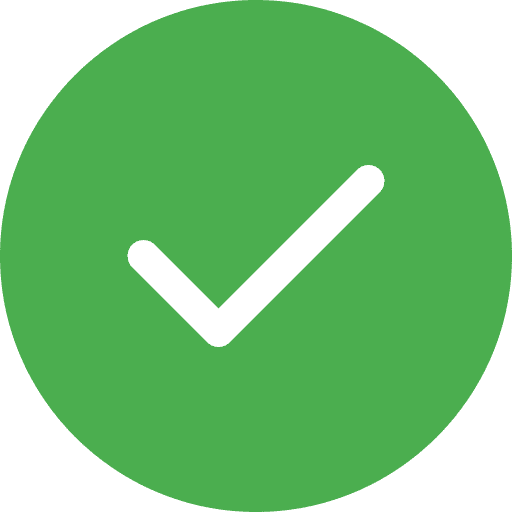 Expand your reach & visibility with Mission Partners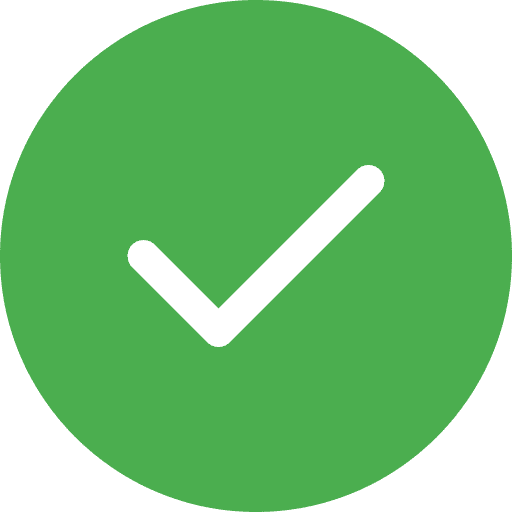 Give value to your audience automatically without burning out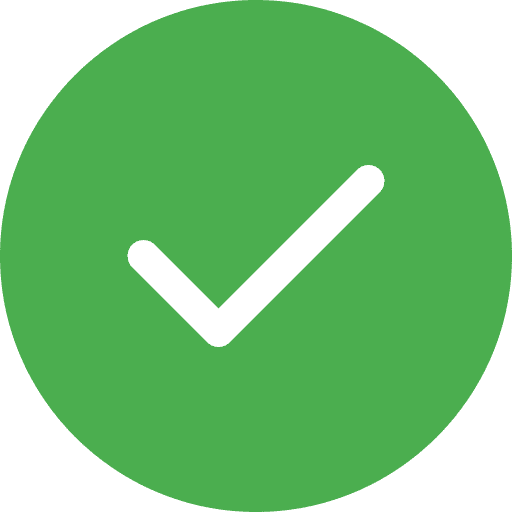 Build relationships without letting people fall through the cracks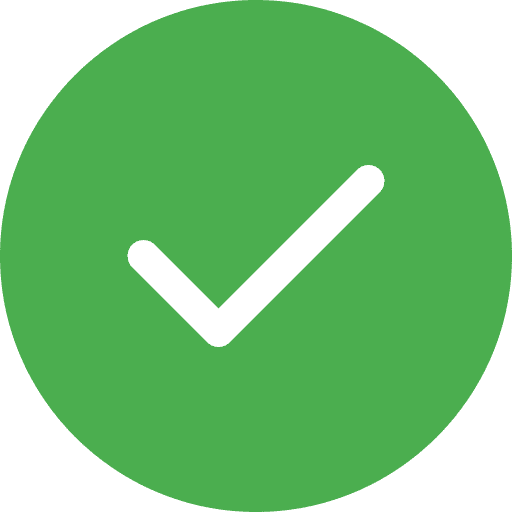 Identify exactly where your sales funnel is leaking, and what you need to fix it!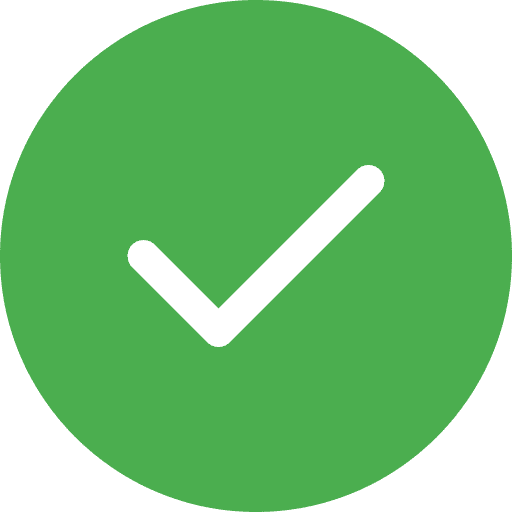 Develop healthy rhythms that elevate your leadership capacity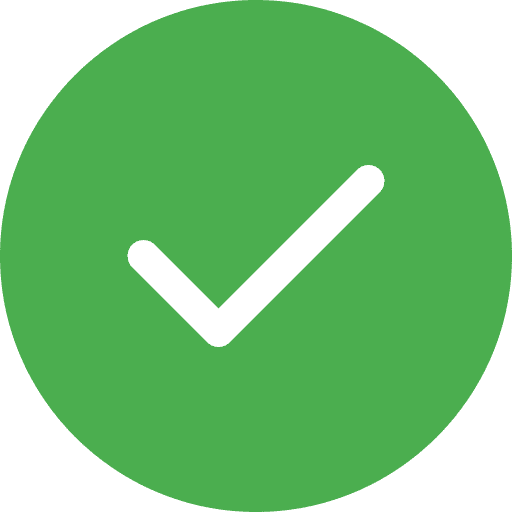 Delegate processes through hiring and training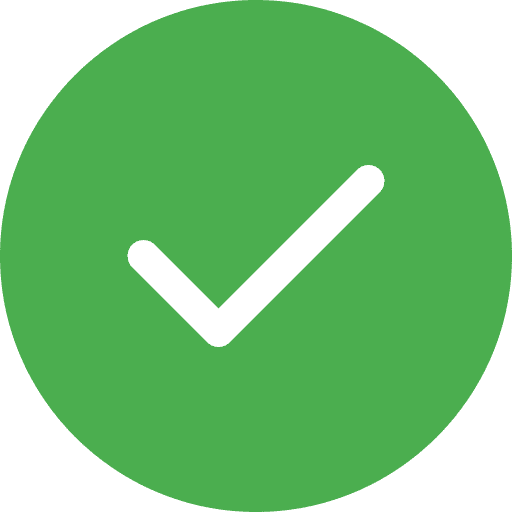 Empower & serve your team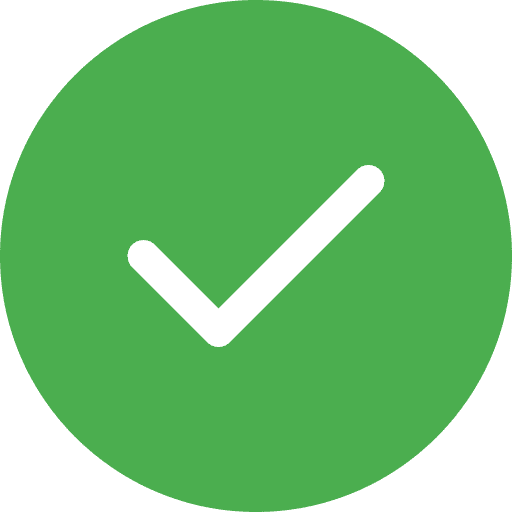 Lead yourself and your team holistically towards your mission every day





When I started, building a business was really new for me. The biggest thing that I got from this program was that I learned that I didn't have to hold my marketable skillsets and my purpose separately. I got to unleash the full purpose of what God has for me in business… that was life-transforming. It is continuing to shape how I run my business, just constantly going back and aligning things so that I can be truly authentic in my business. These frameworks put everything in the right order for me to best serve my clients
Dona Constantino
Emotional Health Coach





Having Jeremy and the Purpose Beyond Profit frameworks has clarified and simplified the heartbeat of the business that the Lord is having me build. It's been very encouraging, motivating, and stress-reducing to be able to build off of that peace. If you've been thinking about getting clarity… I highly recommend Jeremy and his Purpose Beyond Profit program
Cassie Kitzmiller
Founder of Christian Women Business Builders. Author. Speaker





I must admit I started out with a healthy level of skepticism, but you proved over and over again that you don't just talk the talk, you walk the walk. I am forever grateful! Anyone else reading this post, know this, if you're on the fence about joining Jeremy in his pursuit of Purpose Beyond Profit, he will help you succeed not only in your business, but your life and relationships
Since we can only take 3 students in this Small Group, seats are extremely limited and first-come, first-serve.
Before making a payment, you must complete an application and be accepted into the program